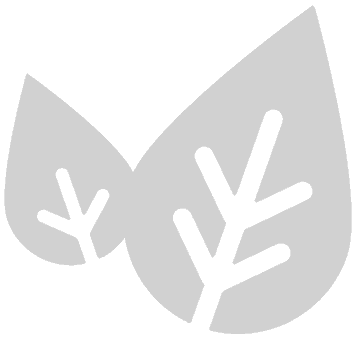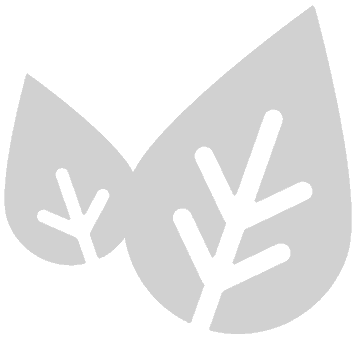 Vegan Virtual Assistant
My name is Kimberly, founder of Assisting Vegans. I'm an ethically conscious and experienced Virtual Assistant specializing in Vegan and Plant-Based businesses. My goal is to assist my clients to achieve success in a rapidly growing market, which I believe will lead towards a better future for non-human animals, the Earth, and ourselves.
HOW I CAN HELP YOU AS A VIRTUAL ASSISTANT
As a Vegan, I have a solid understanding of your audience and can use my knowledge and expertise to help you launch or manage your business. I offer flexible pricing plans that can be customized to suit your lifestyle and business performance. You can have peace of mind in knowing that all your tasks are completed professionally, thoroughly, correctly, and on time.
Create Time
I can create time for you by completing tasks which will add extra hours to your day.
Provide Support
I can improve efficiency by providing cost-effective support for your business.
Lighten Workload
I can lighten your workload by assisting you with what you need to make your job easier.
My Services
Administrative Tasks, Customer Service, Email Management, Mailchimp Management, Calendar Management, Data Entry, Reservations and Travel Arrangements, Research, Proofreading, UI/UX Consultations, WordPress Web Design, Landing Pages, SEO & Plugin Setup, Divi Theme Support, Squarespace, Shopify and eCommerce Management,  Social Media Management, Personal Assistant.
Basic Plan
$380 USD / Month
10 hours of tasks per month.
Standard Plan
$560 USD / Month
15 hours of tasks per month.
Premium Plan
$925 USD / Month
25 hours of tasks per month.
Let's Work Together
Get in touch today and request a free 30-minute consultation. You can choose from a range of monthly plans or a custom plan to suit you and your business needs. I also offer an hourly rate.
Need a website? I offer modern responsive WordPress Web Design. Contact me for a quote.
hello@assistingvegans.com